Impression Coping Abutment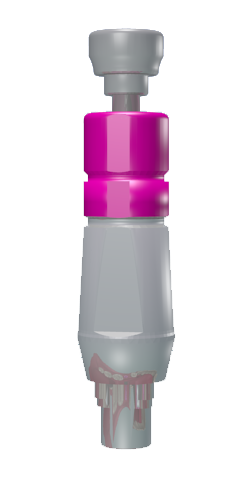 AIDI Biomedical Impression Coping Abutments provide clinicians with a simple solution for dental implant impression.  Our abutments are designed and rated for immediate placement/impression/loading, for provisional restorations and for final crown restorations.
Our Abutments offer a platform relocation toward the central axis creating a switch in platform-to-abutment diameter, Platform Switch, ensuring for better resistance against microbiata infiltration within the micro gap, better result for crestal bone loss as wells as better maintenance of biological width. Abutment with engaging interlocking connection design allows for better stability and ease of use for immediate impression.
 shop online 
AIDI Biomedical Impression Coping Abutments:
3.5mm Impression Coping Abutment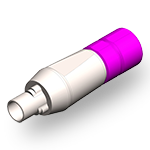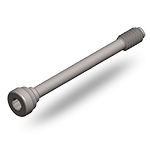 4.3mm Impression Coping Abutment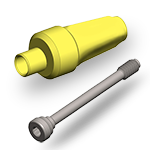 5.0mm Impression Coping Abutment